2023.08.18
Teacher Interview 09
先生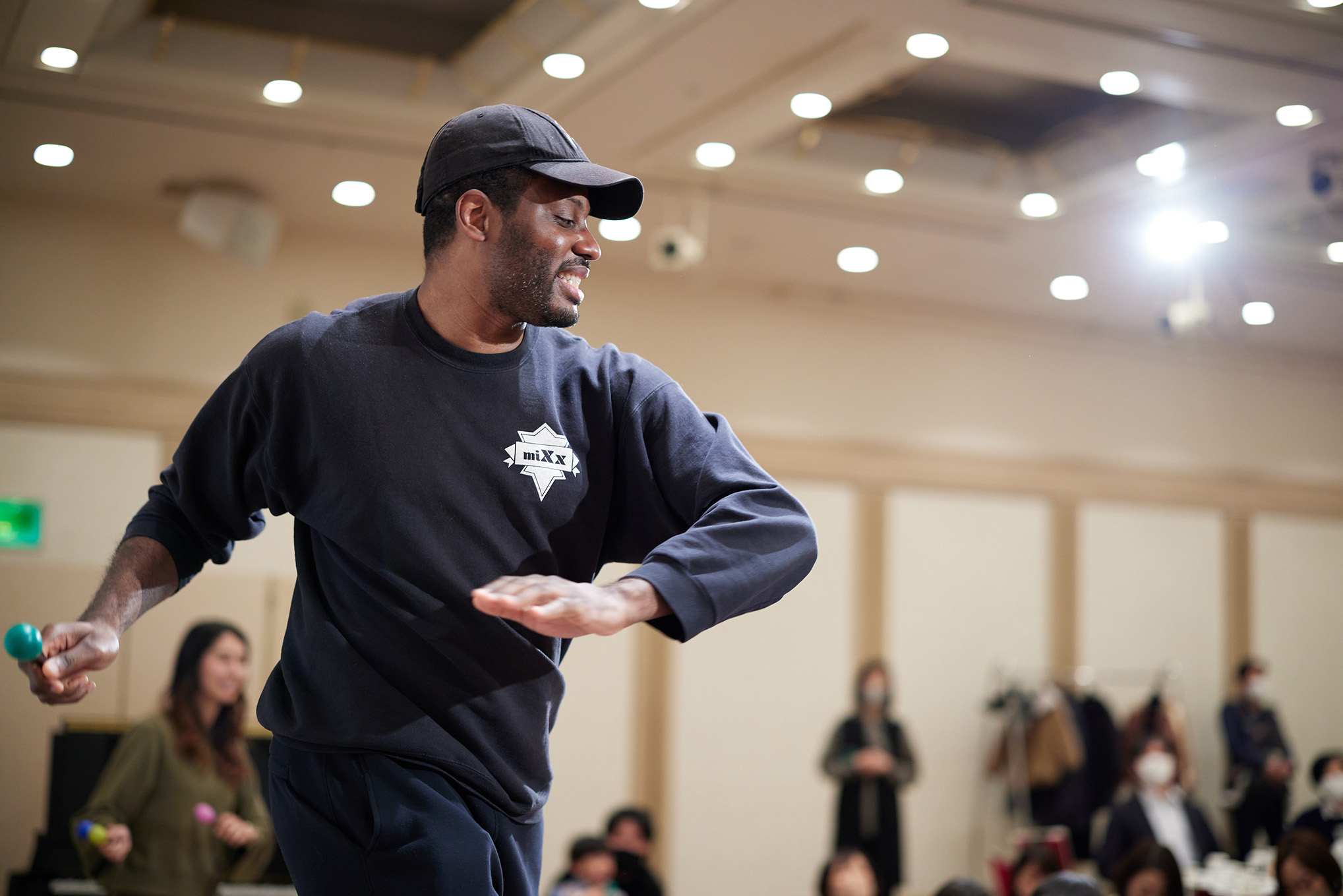 英語講師


D

ONDRÉ GUMBS
 ①私の自慢
I always strive to achieve the best that I can at all times. I may not be the "best" at something, but I am always willing to spend as much time as needed for me to be able to get better at something and expend my best effort!
②先生ご自身の幼少期をお聞かせください。
Despite what many people think, I actually used to be extremely shy as a child! I was always very quiet and didn't really speak much. I think though, through the encouragement and great upbringing by my mother and aunt, plus through the power of performing arts (dancing, singing, acting), I slowly began to become more comfortable expressing myself in public. I'm still very shy to this day, but I'm now much better at being more outgoing when the situation requires it.
③先生にとって Pit教育の魅力はどんなところでしょうか?
I'm always really impressed by how the teachers teach the students at Pit and how kind and professional they all are. You can tell that all of the teachers truly care about each and every one of the students at Pit, and that they really try to do the best they can for the children. They give each child the individual attention that they need, and they really know and understand each child's personality and educational needs.
④Pitレッスンでこだわっていること、大切にしていることは何でしょうか?
When teaching my lessons at Pit, I really try to observe each child and their actions, and adapt my lesson on the spot to what the kids are able to do or are interested in doing. I believe strongly in the freedom of expression, so I am always on the lookout for when a child brings their own flavor to the activity at hand. I like to highlight what unique things they are doing, praise them for it, and invite all other students to join them in the idea that the student has brought to the table.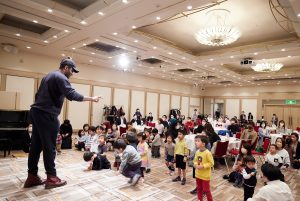 ⑤Pitの子ども達にどんな大人になって欲しいですか?
I hope that all students at Pit can grow to be strong, independent, free-thinking, and caring individuals in whatever country or society they end up living in. I also hope that, through having opportunities to interact with diverse teachers at Pit, that each child's mindset expands and that each child is able to become more understanding of people from different countries and cultures all around the world.
⑥Pit スクールで心に残ったエピソードがあれば教えてください。
Pit Fes 2023 is definitely a memory I will always remember! Being a performer at heart, it was really fun going on stage and teaching in front of all of the students at Pit plus their parents all at the same time! It was truly a sight to see all kids of all ages dancing to the best of their ability and enjoying the movements. The colors of the scarves and maracas we used as well were also truly very beautiful to see!

⑦(人生において)先生のこれからの目標は何ですか?
I want to continue working towards growing miXx Dance Japan, the company through which I am providing my kids English, dance, and culture lessons, and provide the lessons to as many kids here in Japan as I can!
⑧ズバリ!先生にとってヒーローは?
My mother and aunt are the 2 heroes in my life. From a young age, they supported me so strongly, and are also 2 of the strongest women that I know. I will forever look up to them and strive to be even a fraction of the people they are!
⑨座右の銘があればお願いします!
Be the best that you can be!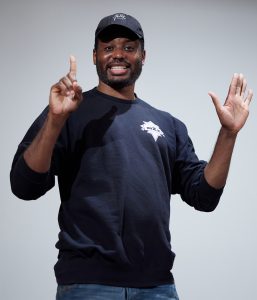 <Profile>
miXx Dance Japan所属
アメリカのニュージャージー出身
2012年に早稲田大学に留学し「miXx」という
カバーダンスの5人組のグループを創設。
ボストン大学で日本語と言語学を専攻。
趣味はダンス、言語を習うこと、食べること
幼児教育の経歴/2015年 Gymboree Play & Music元麻布校で
体操、音楽、スポーツ等、新しい先生の指導